Our services
We build, customize and improve user-centered software products
Share your core idea, we will shape it into a premium product tailored to your team or customer.
How we work
End-to-end marketable product development
We use a time-proven development methodology to innovate, create, and support marketable products. Your brand positioning and go-to-market strategy are our starting point in embracing your business goals and shaping your idea into a market-ready software solution.

Pay as you play
Avoid any unnecessary expenses, pay for a user-proven MVP that matters for your business.

Continuous Improvement
Change is the law of life. We plug into your software creation journey helping you grow and evolve your product to its ultimate best.

Tailored to your business
Transform your dreams into business-ready software solutions.
MVP development
From early prototype to market-ready product
It starts with a discussion of your idea to get in tune with your business requirements and product needs. The main goal at this point is to come up with a viable version of your product ready for market launch. We keep your MVP aligned with your spending, with the key focus on product traction.
Our MVP development process breaks down as follows:
Idea discussion to get client goals
Proposal outlining costs and delivery time
Product design and prototyping
Sprint-based development aligned with time and budget changes
UI/UX testing
MVP submission and product launch
Get your MVP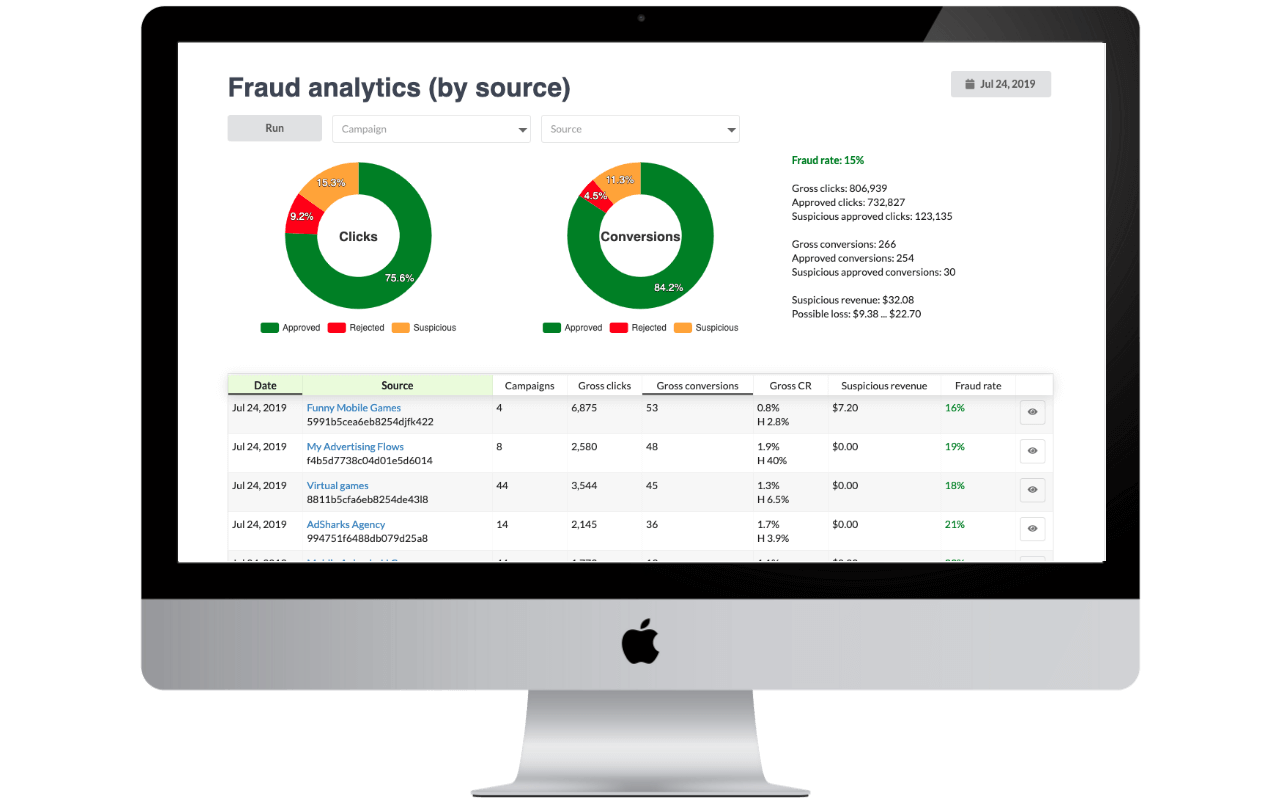 Case study: Online fraud detection system
A web-based online fraud detection system that identifies malicious activity in digital advertising campaigns and blocks suspicious traffic sources, using big data analytics, cloud platforms, and machine learning.
Read more
Product improvement
Improving your product for maximum market success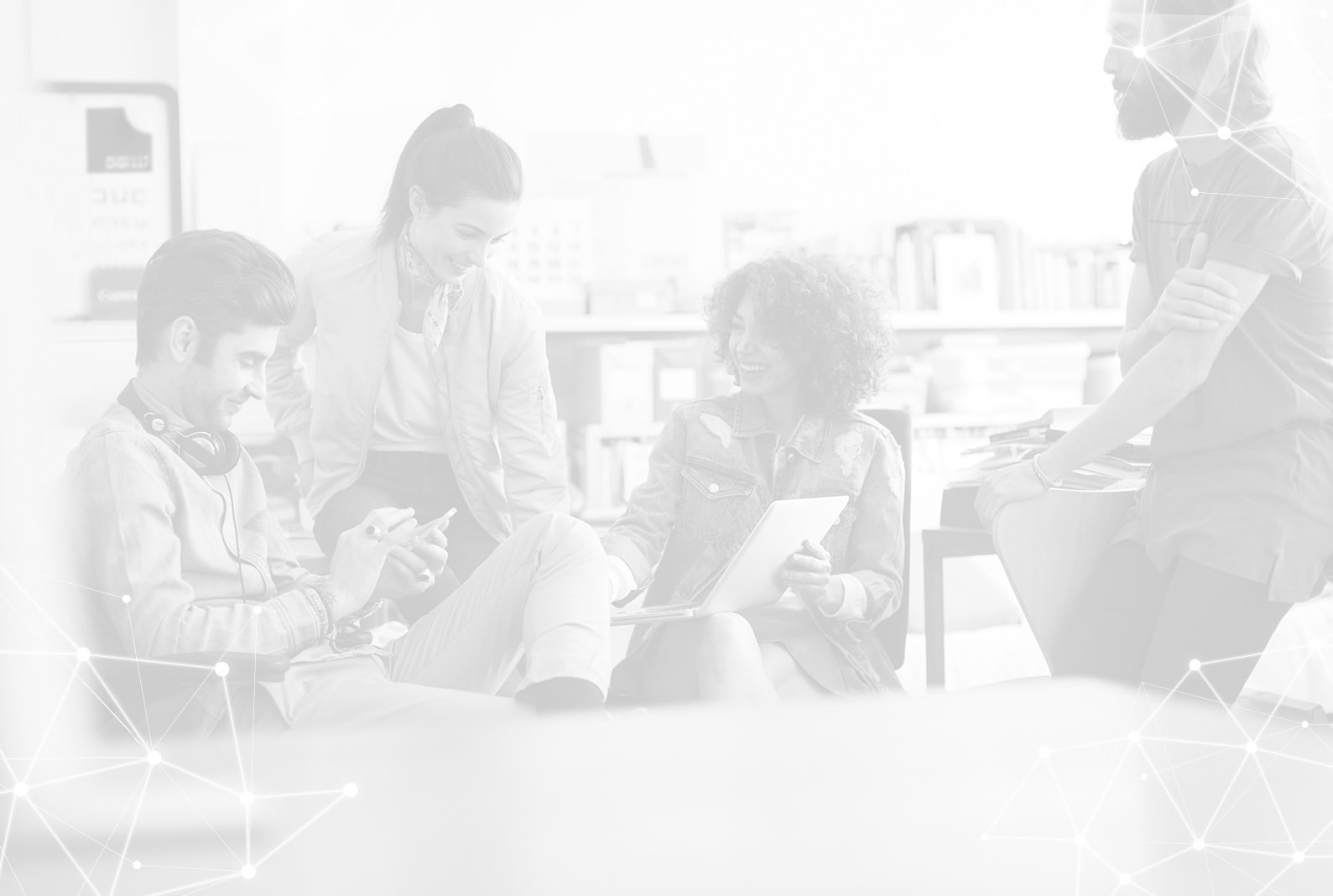 Your MVP works when it gets traction. Customers and users are the ultimate source of data needed for your next business decision. We help you analyze, improve and maintain your recently launched product to maximize its market success. Our goal is to ensure that your product creates and delivers the best experience for your customers.
Our product improvement comes with the right methodology in place:
Data-driven product management
Customer journey mapping
User feedback and analytics
Features roadmap planning
UX optimization strategy
Let's talk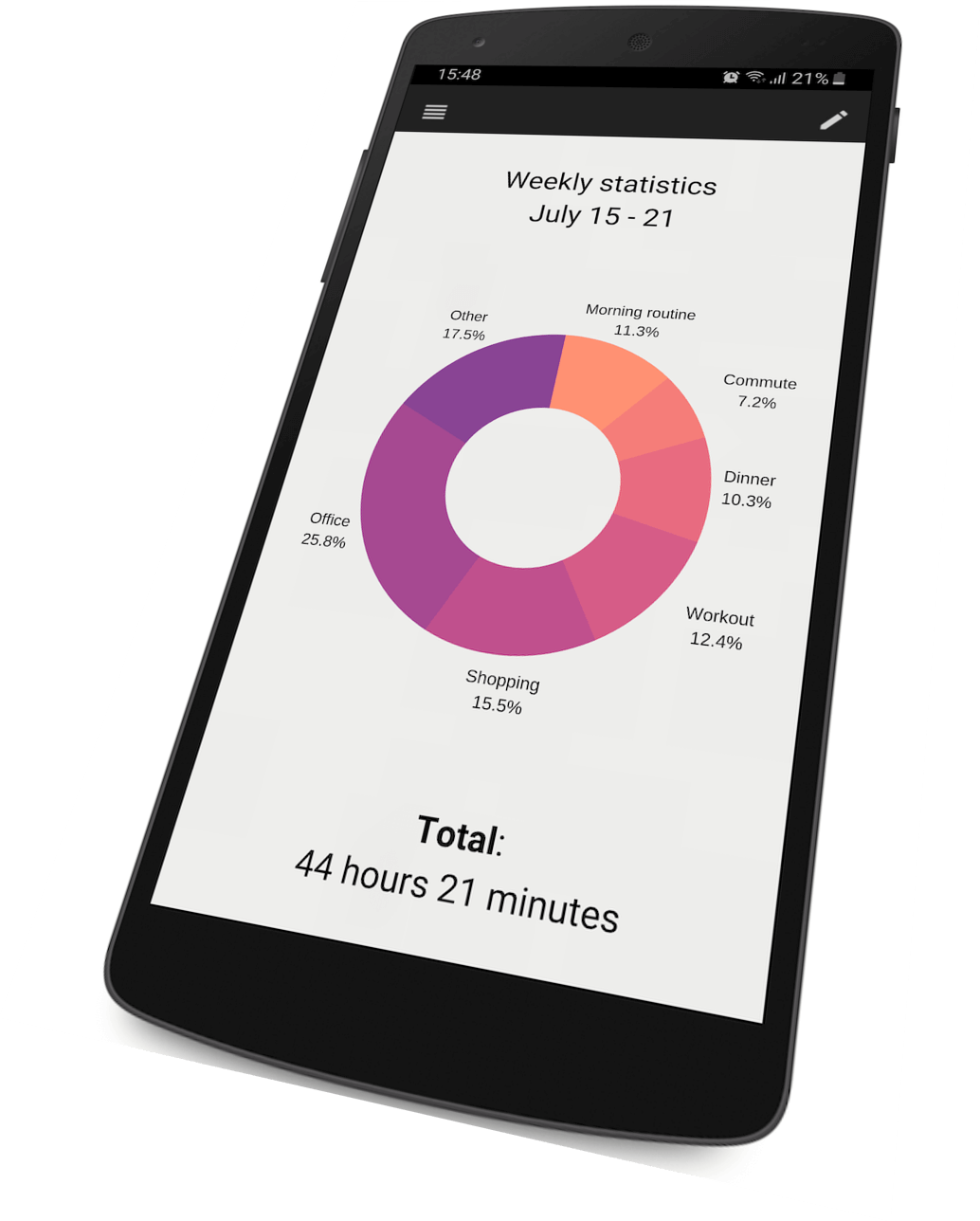 Case study: Smart productivity app
A hassle-free task management application for Android that helps individuals organize their daily activities via convenient to-do lists and schedules. The app syncs tasks with Google Calendar and MS Outlook making it easy to track open and completed to-do items at any time using an Android smartphone or tablet.
Read more
Enterprise software
Build and integrate mission-critical software for all business activities within your growing organization
We are guided by your priorities at every stage of agile development and adjust the product roadmap cost-effectively if anything changes. We take full responsibility for enterprise software development and integration throughout the entire project. We use 2-week sprints to deliver custom pieces of design and functionality for you to review and experience.
Your clear vision turns into a well-tailored product
We are sensitive to budget and timeline changes
You focus on your business, we manage the development process
Frequent updates and early MVP as the project carries on
We can quickly scale our teams and integrate new resources to meet the most severe deadlines
Let's talk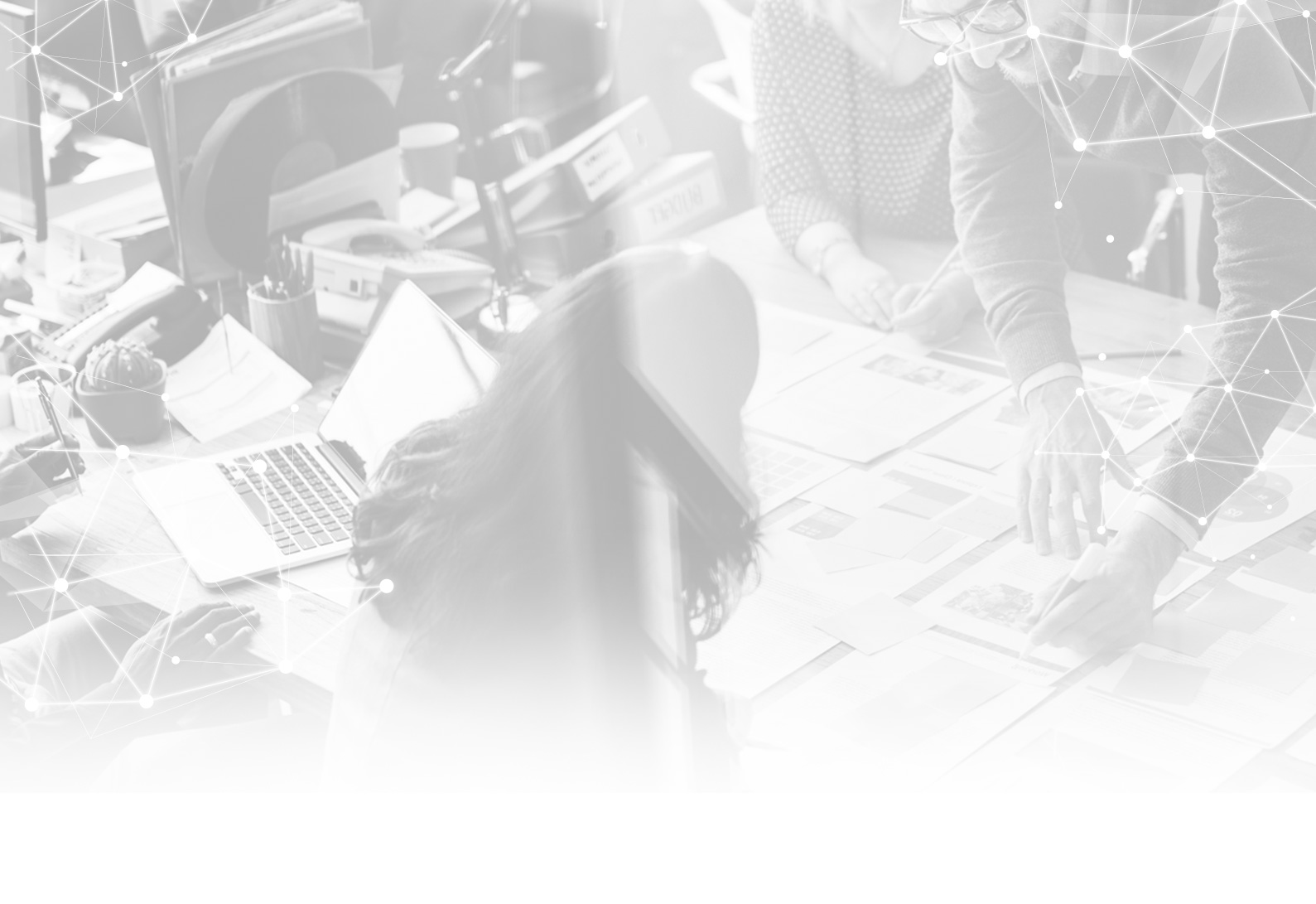 Our technology expertise
Full-stack
10 years of premium product development with Node.JS, PHP, Go, React.js, Angular and other comprehensive technologies.
Big Data
High performance databases such as Apache Cassandra and Yandex ClickHouse for real-time analytics and customizable 24/7 reports.
High tech
We keep up with emerging technologies like machine learning, edge computing and augmented analytics to develop high-tech software and integrations.